Learn the most powerful and successful hypnosis techniques!
The secrets of Mesmerism, HFT - Hypnotic Field Therapy and many more!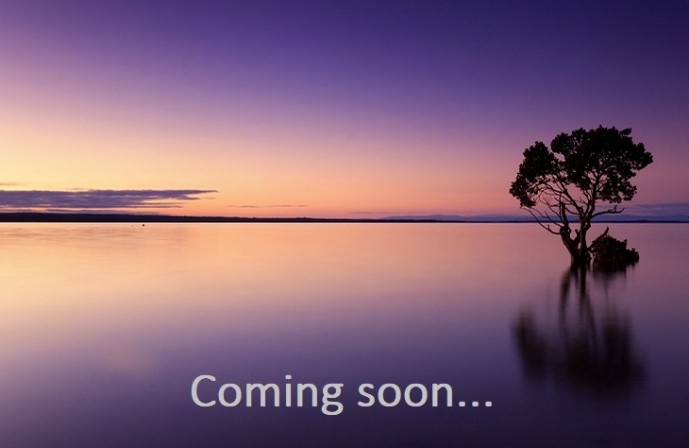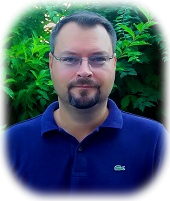 Dr. Michael Werner - Founder and l
eader of the Hypno-Training Institute
Dr. phil. in psychology, certified hypnotist, hypnotherapist, Mesmerist and Concentrateur
Founder of one of the leading hypnosis schools in Austria/ Europe, the home country of Mesmer and Freud and the birth place of hypnosis.
Meet us in person at HTLive in Las Vegas in July 30, 2022.